DASHI (JAPANESE SOUP STOCK)
Dashi is Japan's Secret Weapon
DASHI is an essential Japanese stock, and it is a fundamental ingredient in many Japanese dishes such as miso soup, dipping sauce, simmered dishes, nabe hot pots, noodle broth and more. Without dashi in Japanese cooking, it lacks authenticity.

There are several kinds of dashi.
It can be made from Katsuo (Dried Bonito), Niboshi (Dried Sardines), Kombu (Dried Kelp), Hoshi-Shiitake (Dried Shiitake Mushrooms) and more.

Dashi is available in a powdered and liquid form and can be used to add UMAMI to and enhances the flavor of a wide array of Japanese cuisine.
Japanese foods blog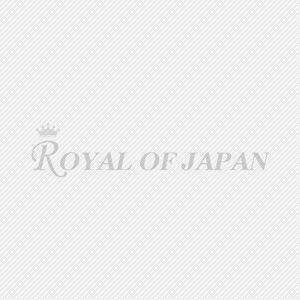 Let us tell you about the appeal of Japan as often as possible. Please visit our website !